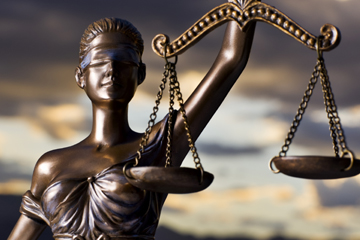 Role of an External Consultant
Ballast water treatment system being a big and costly installation with no added advantage to the ship or ship owner, it is important to select the right equipment with right capacity...
read more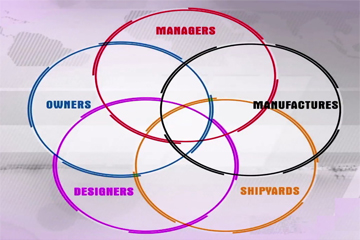 Why Now?
At present, there are 60000 vessels for which BWTS is to be installed in the next 6-8 years' time. The peak requirement would be in 2019-2020 for over 12000 vessels per year.
read more